Sports Team Charter Bus & Minibus Rental
Sports Team Transportation in Milwaukee
If you've got a big game around the corner, you're going to want to book a private charter bus to handle your team's transportation. Milwaukee Charter Bus Company services sports teams traveling all throughout greater Milwaukee, both professional and ameteur.
Private motorcoach rentals benefit teams playing any sport. Pregame preparation is simplified dramatically when riding on a private motorcoach, as it is able to accommodate both your players and all of their equipment efficiently. It's extremely important to be able to ride comfortably and quickly before a big game, so why not trust the largest bus provider in the city?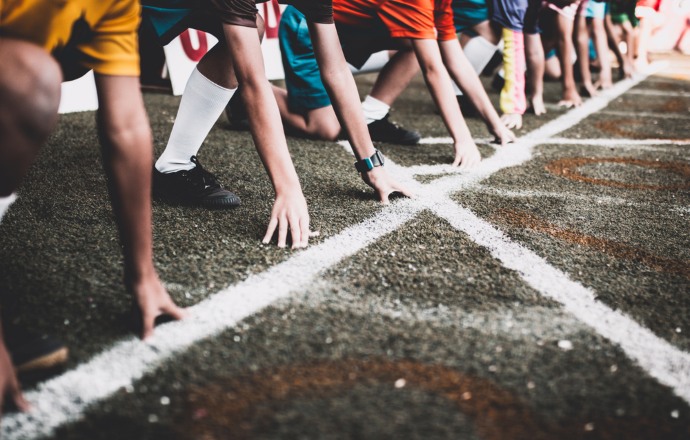 Become the Ultimate Fan
Your team's games are never too far away when you book a private motorcoach rental. Milwaukee Charter Bus Company helps citizens of Milwaukee support all of its local sports teams by providing fast, affordable transportation services to and from competitions within and outside of the city. Regardless of how many fans may be interested in attending, there is always a solution that is tailored solely to their needs.
Team Transportation, Simplified
No matter how large your team may be, Milwaukee Charter Bus Company can find a solution that fits them. Larger teams such as football teams enjoy the 56-passenger charter bus's spaciousness and features, while smaller basketball teams appreciate the intimacy and speed of a private minibus. When you contact us, we're able to match you to the solution that best fits your roster.
Book Now
Your next game is rapidly approaching. Don't wait until the last minute to settle your group's transportation dilemma. Reach out to Milwaukee Charter Bus Company today so you can take your mind off of the small stuff and focus more on the upcoming competition. Give us a call at 414-369-6343 to learn more about our services and transparent charter bus pricing.