School Events Charter Bus & Minibus Rental
Simplified School Event Transportation
Regardless of your class's size, Milwaukee Charter Bus Company can handle its transportation needs. From universities and high-schools to grade schools and private institutions, we've serviced them all, so we know exactly what you need the moment you call. Choose from motorcoaches ranging in size from 18-passenger minibuses to 56-passenger charter buses, and rest assured that you're getting the safest option on the road.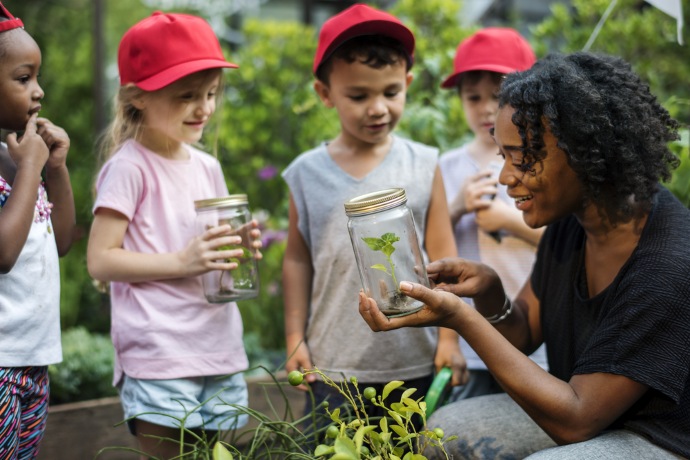 Premium Safety Features Included
We know that your children's' safety is a top priority, which is why Milwaukee Charter Bus Company goes to such great lengths to find the safest motorcoaches on the market. Built with steel-cage construction and dual rear wheels, minibuses that we book are designed to protect students from any obstacle on the road. To take things one step further, every driver we book passes a thorough background examination before they ever hit the road.
Amenities for All
Your students will love the comfort and relaxation that a private motorcoach rental provides. With premium features such as WiFi, TVs, restrooms, reclining seats, radio, power outlets, and more, students are able to entertain themselves and unwind on long and short distance trips with no issue.
Book the Smartest Choice
We want your students to be in the safest hands possible every time they hit the road. Because we've handled transportation for so many educational institutions in the past, it's no challenge for us to match you up with a solution that works for you. Contact Milwaukee Charter Bus Company today at (414) 369-6343 to learn more about how we can assist you!